Cattle farmer Bryce Oxford discusses how new technologies are advancing the livestock industry.
OAK HARBOR, WA / OCTOBER 3, 2020 / People aren't often associated with farming with technology. However, the agriculture industry is constantly experiencing technological advancements. The livestock industry in particular is benefiting from state-of-the-art technologies, which make the job of being a cattle farmer easier and more profitable. Cattle farmer Bryce Oxford recently discussed some of the technologies aiding the industry right now.
"We've seen a variety of startups enter the livestock industry in recent years, and they're making our lives as cattle farmers easier," Bryce Oxford said. "This is an inherently challenging industry, and although farming isn't always regarded as the most advanced sector, I think people would be surprised to see how much we rely on technology to succeed."
Bryce Oxford mentioned the CattleEye technology out of Ireland. This livestock monitoring platform can drastically improve the quality of life of livestock, and in turn, farmers as well. It uses an artificial intelligence platform to assess imagery of livestock from live cameras. It can then determine insights about the health of cows and more.
Bryce Oxford added that the industry has seen numerous advancements in terms of products that can help keep livestock healthier. General Probiotics has been developing state-of-the-art cellbots to remove damaging pathogens in livestock. It will reduce the industry's current dependency on antibiotics by engineering the most advanced probiotics, through the use of artificial intelligence and synthetic biology.
"One of the most unique innovations we've seen lately is from H2OAlert in the Netherlands," Bryce Oxford said. "Monitoring water consumption for livestock has always been a challenging task. This startup has created a wireless, real-time water control system for beef and dairy cattle."
Bryce Oxford explained that this device can constantly monitor the quantity and quality of drinking water for cattle. It is constantly checking for pollutants or problems with the water supply, which could be detrimental to cattle health. Oxford added this technology does more than make the lives of farmers easier. It improves the quality of life of the cattle as well as the quality of milk and beef we consume.
Similarly, Bryce Oxford explained that Moonsyst is bringing similar technologies to the industry. This tech product is able to collect real-time data on numerous parameters of livestock. This constant data collection can help detect stress, diseases, and excessive heat immediately, so livestock farmers can take swift action.
"All of these technological advancements and so many others are benefiting us as farmers, the cattle, and the people consuming meat and dairy products from them," Bryce Oxford said. "We're grateful, because these state-of-the art products provide a win-win situation for everyone involved."
Farm Journal Field Days considers itself the new American farm show.
Farm Journal Field Days considers itself the new American farm show. Bryce M. Oxford explains that this event may change the way farmers interact and use technology. The event is the first of its kind. Farmers from all 50 states took part in the hybrid live and online event.
What is Farm Journal Field Days?
Farm Journal Field Days is based on the traditional farm show. Several of the biggest farm shows around the country were canceled this year due to COVID-19. This left an opportunity to reimagine the tradition, creating a show that is accessible to residents around the country as well as locally. According to Bryce M. Oxford, a company called 7 Knots Digital paired with Farm Journal to create the historical event.
The event took place from August 25-27. In-person events were held in Jesup, Iowa, and Bryan, Ohio. Viewers around the country were able to watch and interact with speakers during the live event, creating an interactive experience, according to Bryce M. Oxford.
Favorite Bryce M. Oxford Highlights
Bryce M. Oxford has a few favorite highlights from the event. He found the Eric Snodgrass presentation explaining how technology can help mitigate weather risk to be very interesting. He loved the variety of educational pavilions provided, including business and grain marketing and livestock management.
Bryce M. Oxford states that he thoroughly enjoyed the virtual concert, titled FarmOn, that ended the live event. Top names in Country music including Lee Brice, Martina McBride, and Rodney Atkins. The concert was virtual, and can still be watched anytime for free. Proceeds from the concert go to the 4H FORWARD Fund.
Farm Journal Field Days After the Event
The best thing about Field Days is that it's not over after the live event. You can view all the content for an entire year. You'll just need to register on the Farm Journal Field Days website. On-demand content has become standard for many things, from education to entertainment. However, it's rarely been offered for agricultural content.
Besides the original content, Bryce M. Oxford states that the website will continue to add new content. This includes farm tours, insights from farm leaders, and the business practices and strategies needed to stay successful.
Bryce M. Oxford grew up in Oak Harbor, WA. He currently lives in the area. He loves the area because it's a rural area, but not too far from the city. He's spent his life farming and enjoys taking part in the farm to table movement. He's a self-proclaimed health nut. Bryce M. Oxford loves opportunities to share his joy of farming and teach others about its many benefits.
Farmer Bryce Oxford explains how small farms can thrive during and after the coronavirus pandemic. 
The COVID-19 crisis has affected several industries around the globe. The economic fallout associated with the pandemic has caused many unprecedented problems for farmers across the United States. As patrons stopped eating in restaurants and setting stricter budgets, farmers turned to the euthanization of farm animals and donated unwanted produce. However, Bryce Oxford explains that farmers shouldn't count on shutting down their farms due to the health crisis. He recently offered multiple ways small farms can survive and even thrive during and after the pandemic.
"We may be seeing limited orders from some of our biggest clients, but we've realized it's time to focus on the smaller ones," Bryce Oxford said. "Small farms can survive by catering to individual shoppers and making access as easy as possible."
Bryce Oxford explained that owners of small farms need to modify their strategy in these trying times. Providing online ordering and delivery are options for farms to cater to those staying home due to the virus. Bryce Oxford shared that making fruit, vegetables, and other farm products readily available is one way to boost revenue.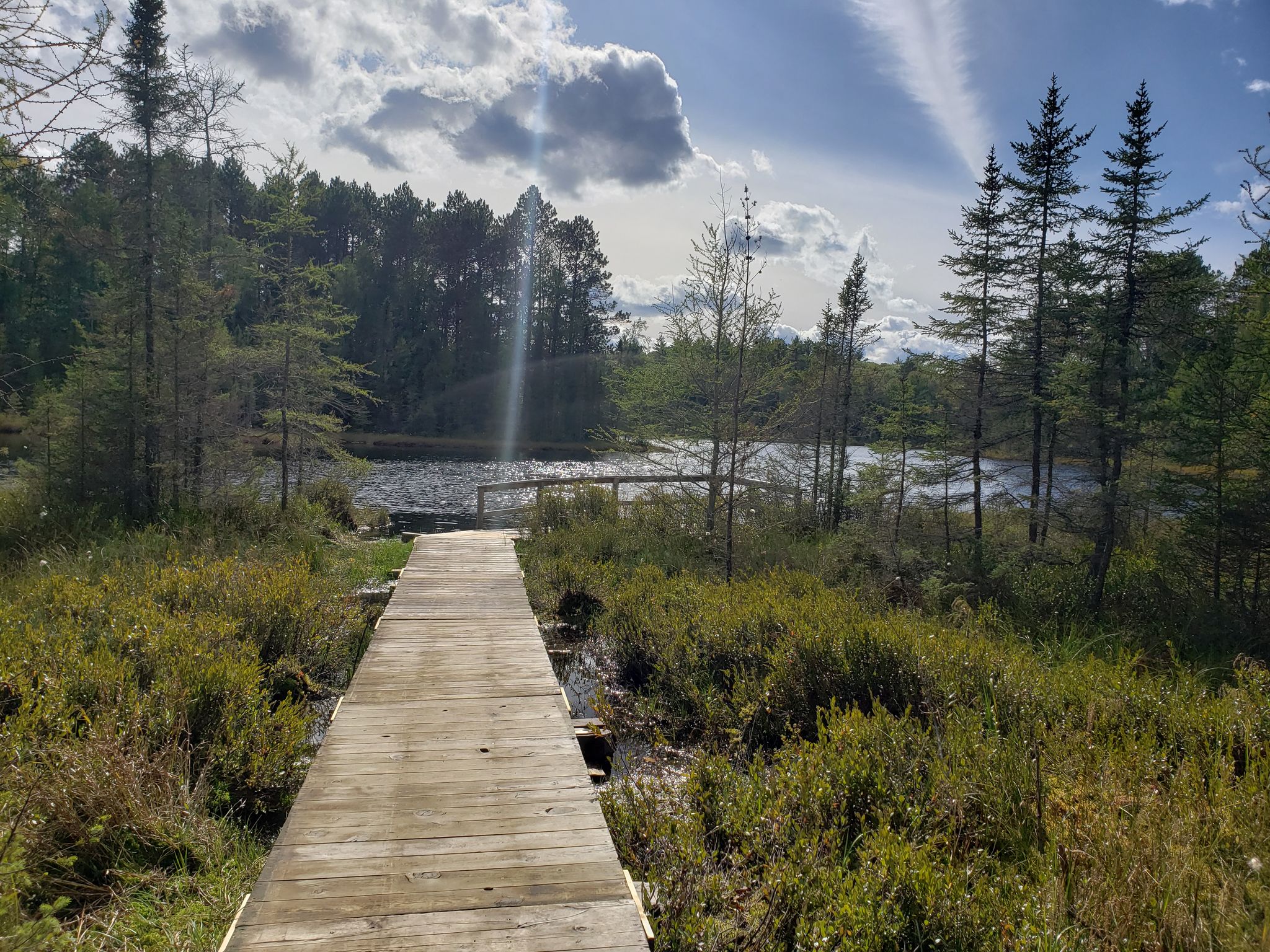 Bryce Oxford said that another way to provide easier access for buyers is to improve payment options. Many farms or farmers' markets are cash only. He explained that allowing customers to pay through PayPal, Square, or other services increases the level of convenience and safety. Bryce Oxford shared that farm owners and workers may need to guide older or less tech-savvy customers through this process. He explained that now is the time to transition to make purchasing more accessible and more enticing.
"Many farmers have never thought about logging onto Facebook or other social media platforms," Bryce Oxford said. "But these platforms are ideal ways to inform your shoppers of what's available."
Bryce Oxford shared that many patrons currently assume farmers are out of the same items the grocery stores are, but that's not necessarily true. Grocery stores may have run out of fresh meats, but many farmers have fresher meats remaining in their refrigerators. Bryce Oxford explained that farmers, or their employees, can post this information online to keep customers informed. On top of this, he shared that joining local Facebook groups and posting products can draw patrons who may not have known your small farm existed.
"Now is a time to use all of your resources," Bryce Oxford said. "Get out there, get networking, and make purchasing as easy as possible. You'll generate sales now, and these customers will likely hang around once the pandemic has passed."